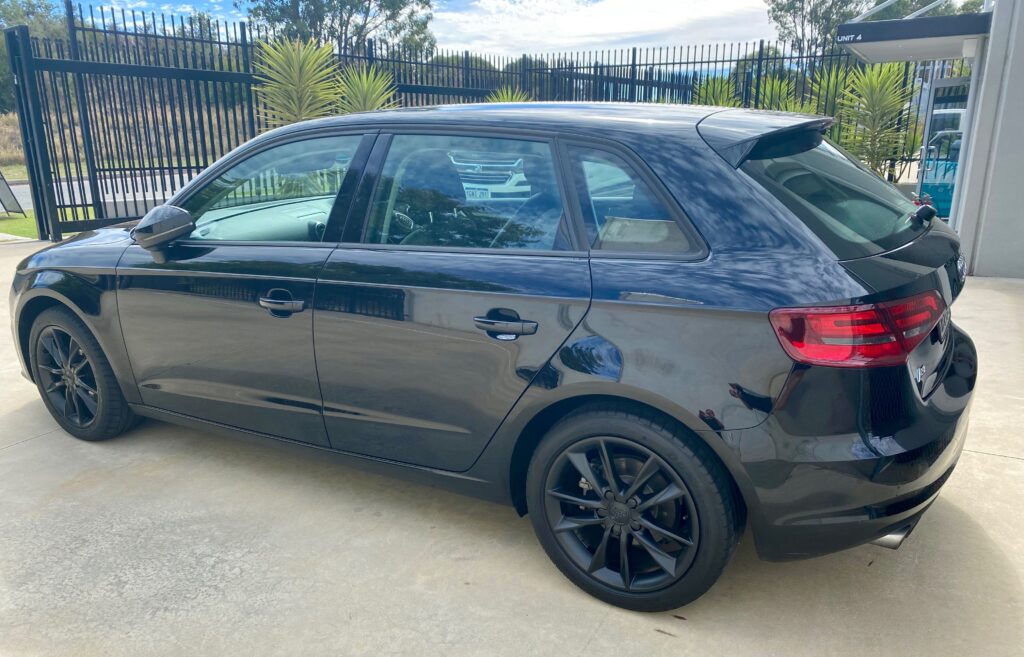 Jamie "Looks Awesome"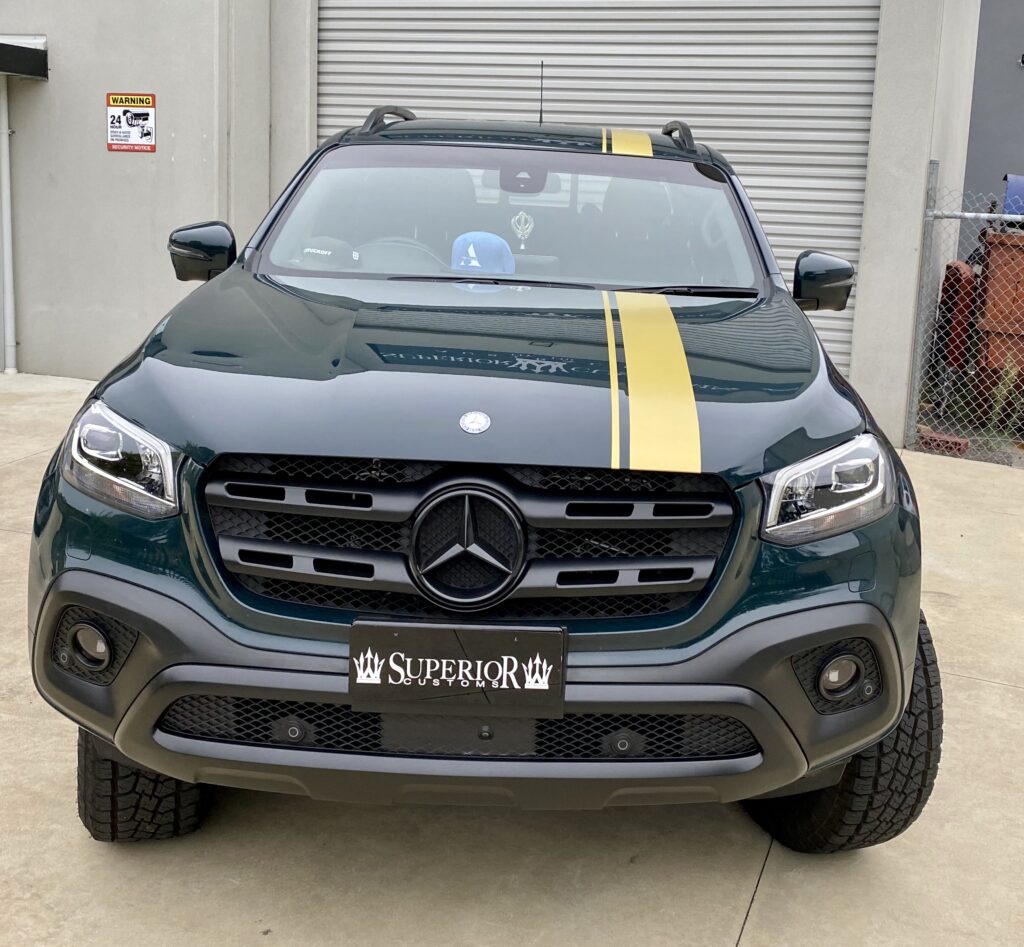 Gill "Hi mate just wanna say big thnx to u for doing amazing wrap on my ute. 👍 👍"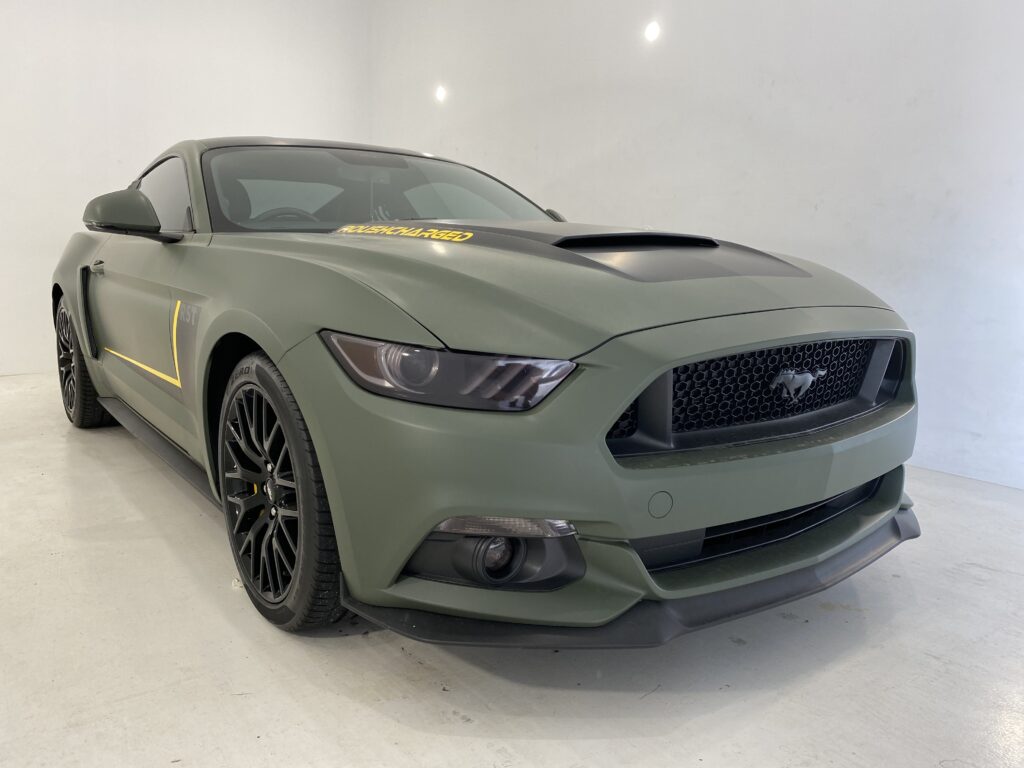 R Minshidawi "Very happy with how it turned out! Thank you 😁"
A Jamal "Superior Customs Did my Car ,awesome Job very professional people thank you Paul ."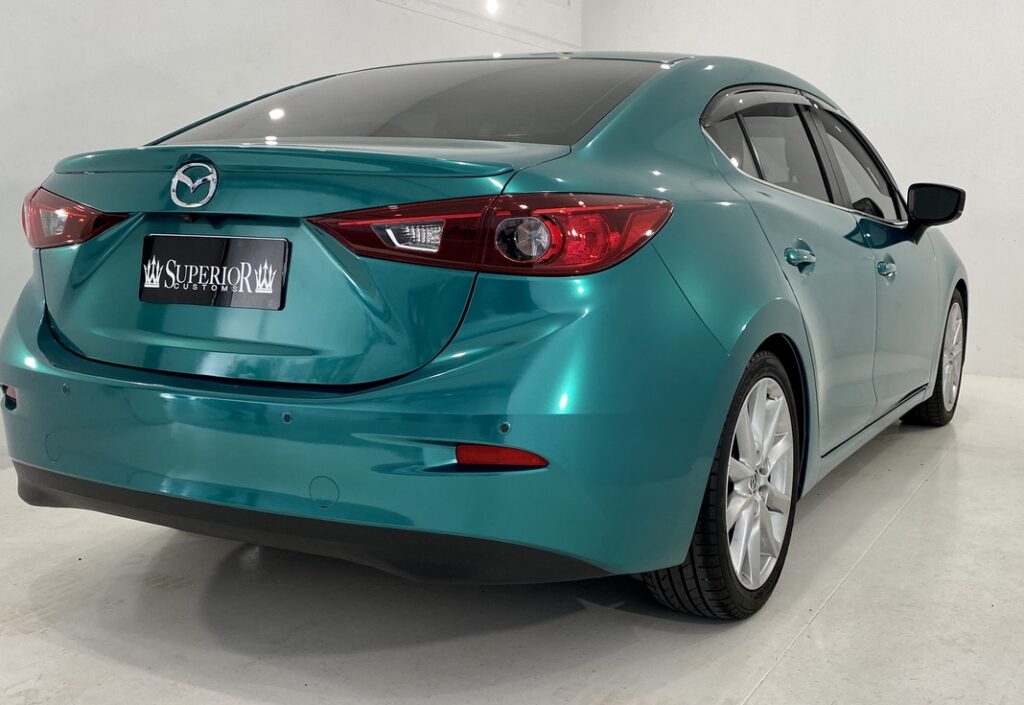 S Chicko: "The Guys @ Superior-Customs went over and beyond from Start 2 Finish. These guys are Professionals and explained step by step the process and re assured me of there warranty, don't risk taking your car anywhere else."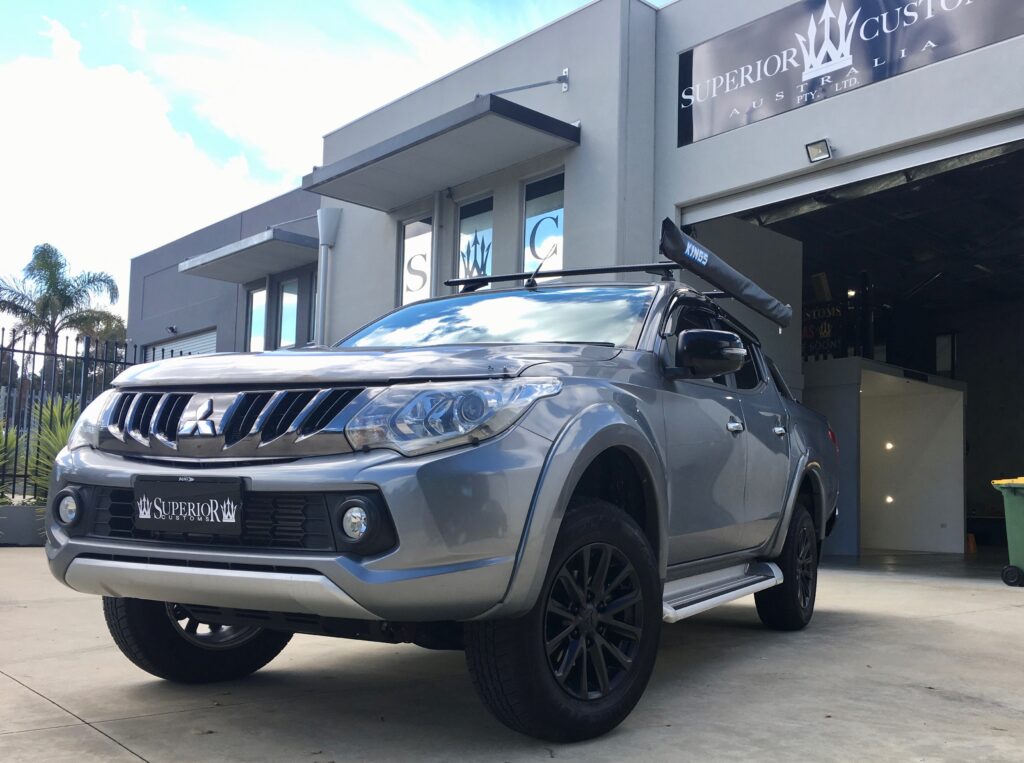 C Thom "U guys did a great job. Thank U"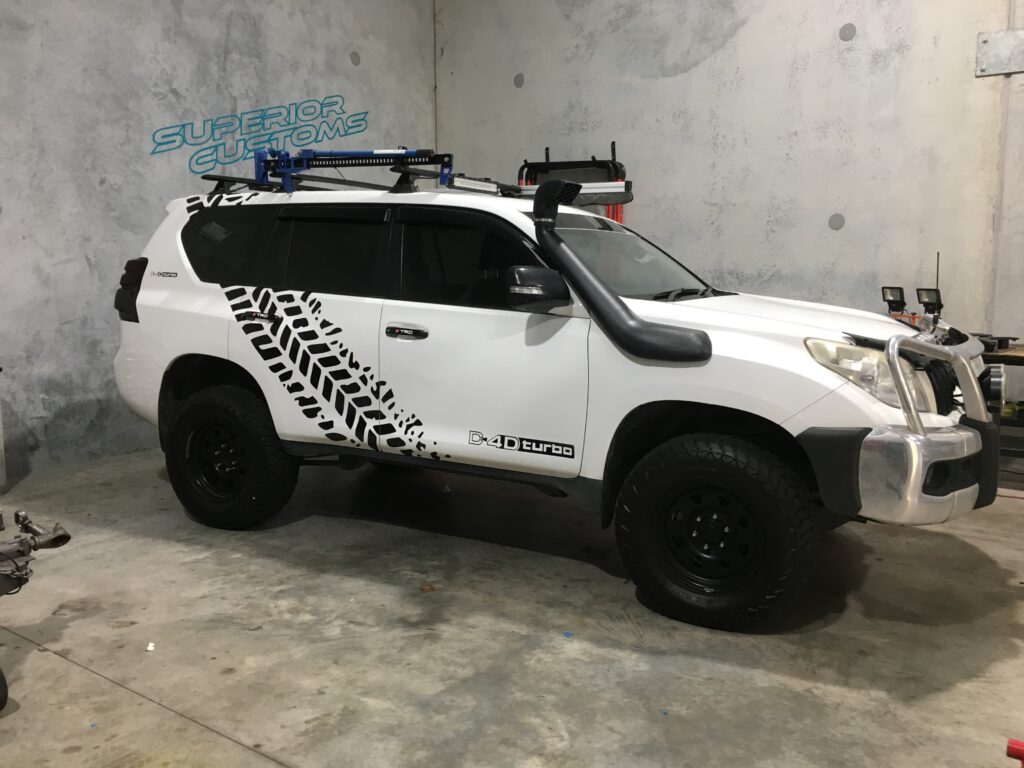 K Smithy – Cheers guys bloody stoked with it
T Leadbetter "You did a awesome job! Cheers again 🤙"
Jason Wheeler – Very friendly and knowledgeable. The work carried out was excellent and they are always happy to offer advice with choice of wraps etc. Definitely going back again soon.
Zafreen Khan – Love coming here to get cosmetics done on my car. Have come here before for previous cars and still do now. Will always be one of my favourites
Callum Baker – Got my Land Cruiser blacked out and it looks amazing, really finishes off the car. The guy that runs the shop was really helpful and showed me the different things I could get done. Wil be taking the wife's car to be done too
George Penfold – Very professional and informative. Do excellent work and a huge rage to choose from. Would recommend them for anyone looking to jazz up their ride!
Harley Parkes – I had window tint, taillight tint, caliper spray and badge blackout on my Audi, and am very happy with the service I received from Paul. I spoke to a few different companies prior to deciding to go with Superior Customs, and my decision was based on Paul being very friendly and easy to deal with, and I am very pleased with the quality of work. I highly recommend.
Reggae William – We had a great experience getting our car done here. Really friendly and willing to go the extra mile. Definitely recommended to get any car done here!
Jeanne Orford – Absolutely amazing, helpful and so professional, good value